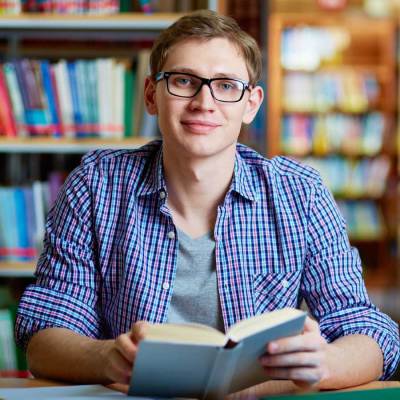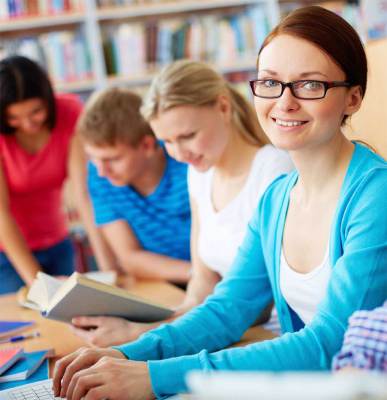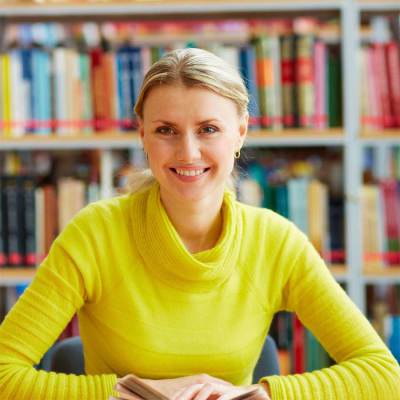 Bonjour! One of the two national languages of Canada, French is as important as it is potentially tough to master. That's why My eTutor offers classes with French native-speakers ready to help you with your reading, writing, speaking, and listening! 

Mathematics Curriculum Grade 4 to 12​
Science Curriculum
Grade 4 to 12

French Curriculum
Grade 4 to 12

Our Science Tutors will help you review for that upcoming science exam, solve those tricky homework problems, and guide you through new concepts and topics. Improve your grades in Biology, Chemistry, or Physics today with our team at My eTutor!​ 
Improve your math grades and get through homework faster - our expert Math Tutors are here to help you every step of the way! Learn at your own pace with face-to-face tutoring sessions and assigned worksheets that will have you crunching numbers in no time.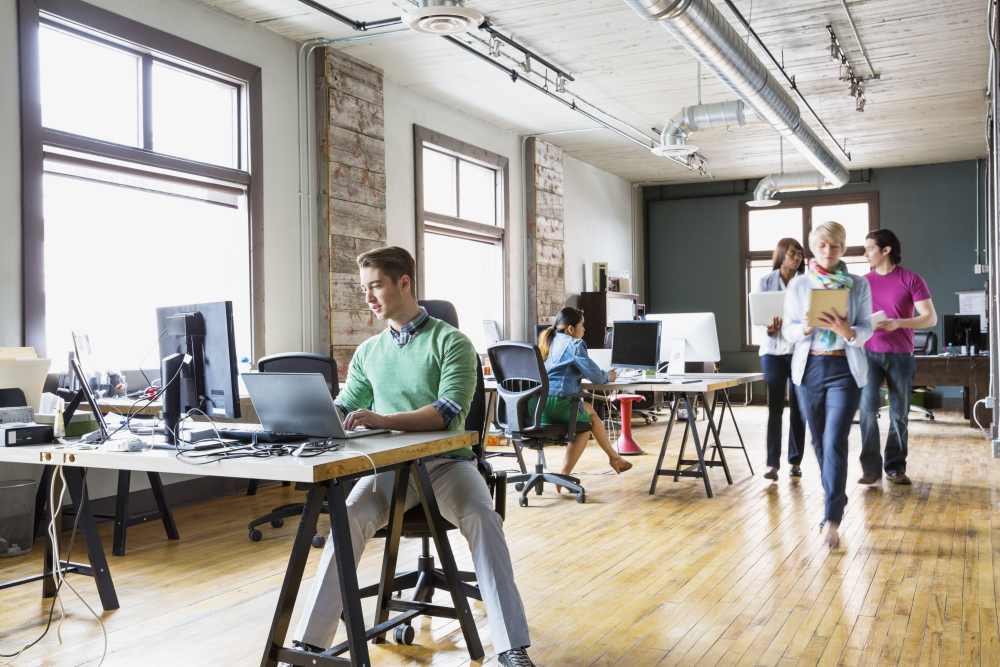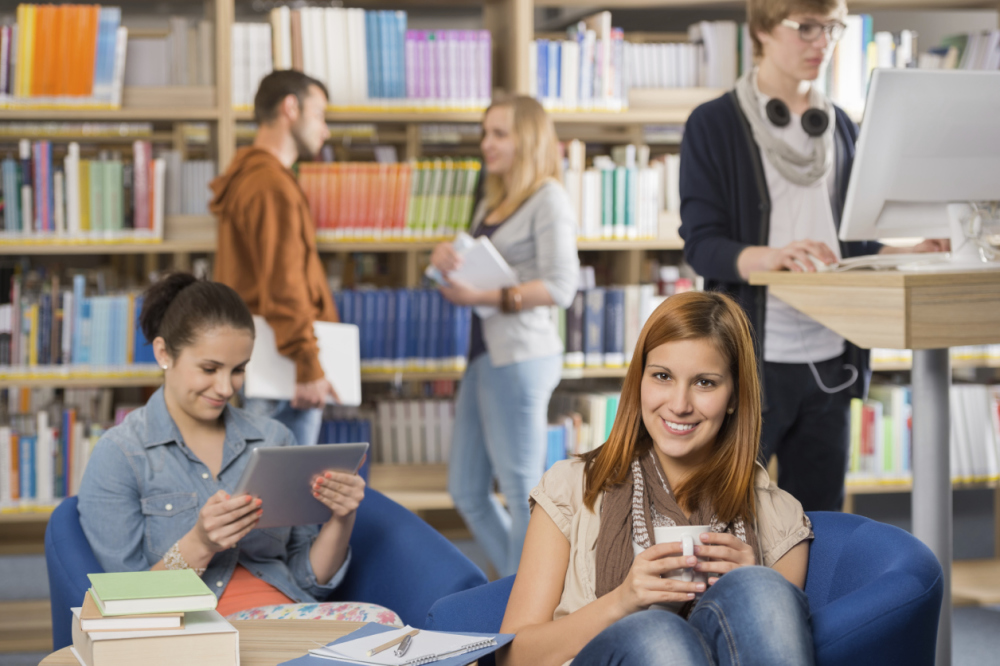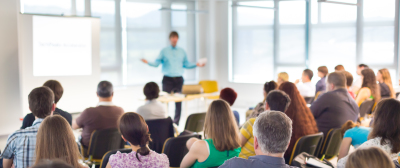 English as a Second Language

  Hello! English is international. It's a common language that can bring people around the world together, whether it's for business or just for fun. Practice your reading, writing, and speaking skills in English with our certified ESL instructors at My eTutor!   

Reading Curriculum Grade 4 to 12

Writing Curriculum
Grade 4 to 12

My eTutor's Reading Tutors will help you increase your comprehension and comfort-level with reading! Our teachers are here to help, using proven methods that allow students to unlock their potential and get the most out of their reading. 

Good writing is an art and our Writing Tutors are here to turn you into an artist! Discover how to entertain, educate, and captivate audiences with just your words - let our teachers guide you in developing graceful and proper style in writing.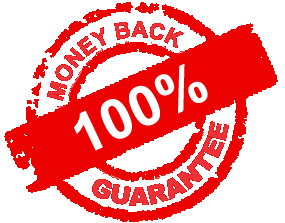 To ensure your peace of mind, My eTutor  

offers a 30 day money back guarantee on all our courses.